Get started on your lash career with this in-depth course to take you from beginner to pro!
Please note, this course also includes a practical section in our clinic, please do not sign up for this course if you are unable to attend in person.
"This course was amazing! So much information and I feel so confident to start my own business now!"
- Samantha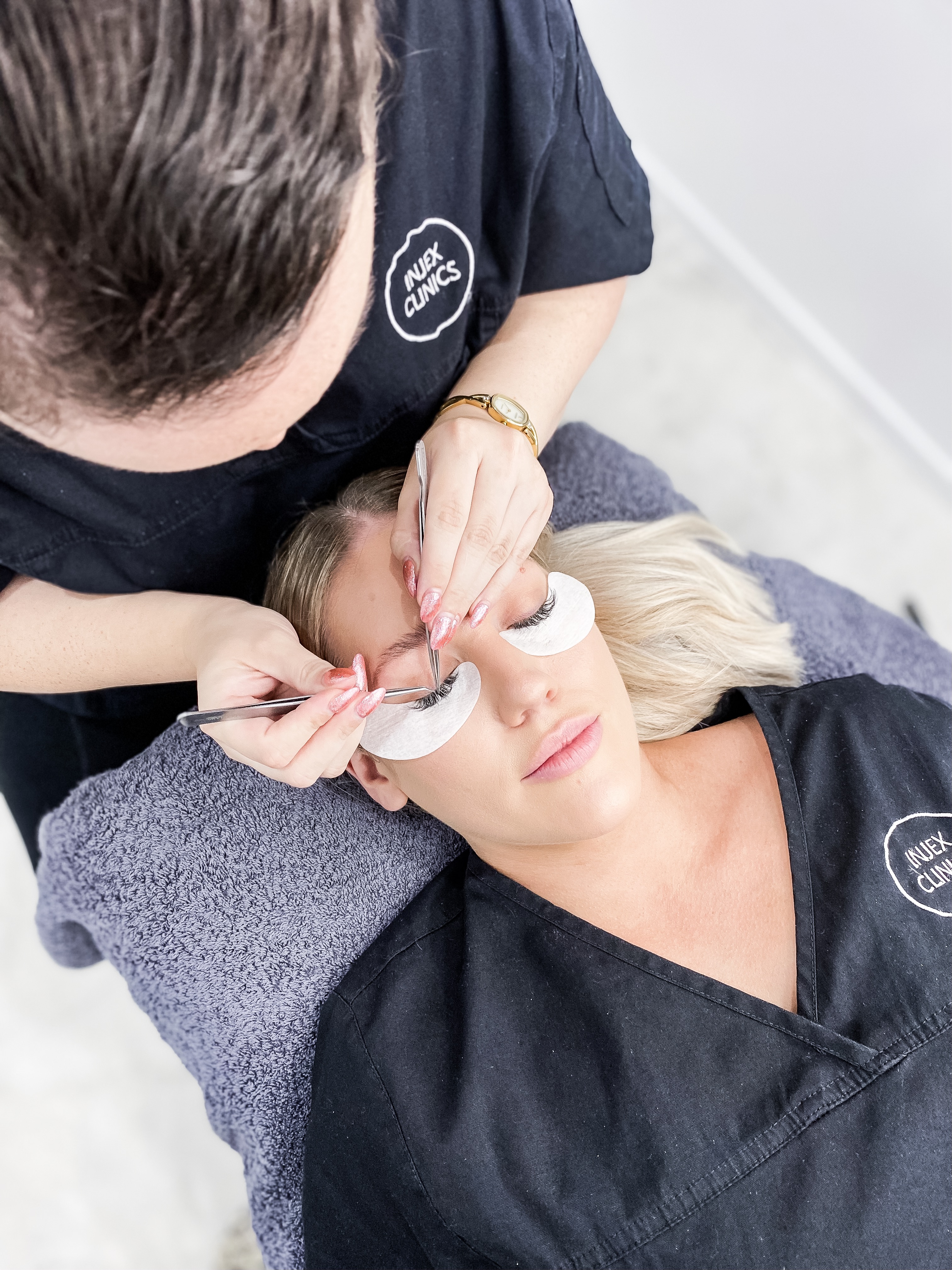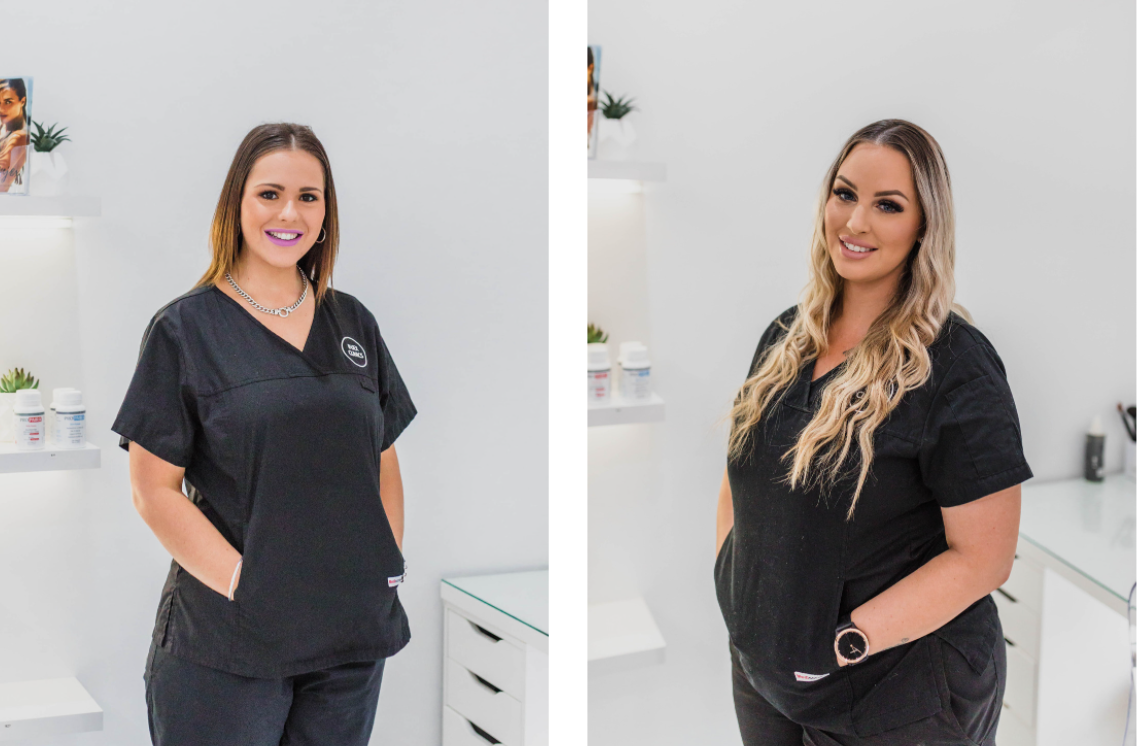 Hi, we're Jayde & Nadine!
This eyelash extension course is designed for beginners to propel you into the world of Lash Extensions with in-depth knowledge and understanding of professional lash application. We offer small class sizes to ensure every student has adequate time and supervision with breakaway one-on-one lash extension training to really refine your technique and skills. After years in the industry, we have seen a lot of poor lash work due to poor training available, so we pooled our various training, skills and knowledge to create a lash course that gives technicians exactly what they need to hit the ground running!
Check your inbox to confirm your subscription